Support for ILP Payment pointers
Payment pointers are now supported in Donation Stream, adding new web monetisation functionality.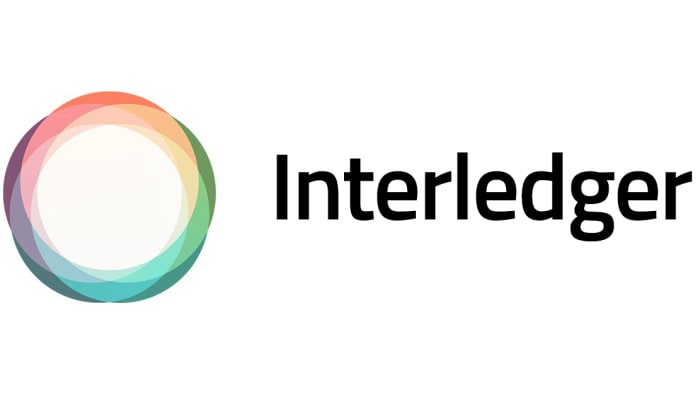 As of today, Donation Stream users are able to utilise Web Monetisation to provide an alternative revenue stream whilst on the site.
This technology leverages the Interledger protocol to allow the streaming of money.
To enable this on Donation Stream, just add your payment pointer on the Account settings page. Any user using Coil on Donation Stream will stream money directly to your payment pointer whenever they view your profile.
We truly believe this technology will change the way the web is monetised for the better, we would recommend users getting an account on Coil to see what all the fuss is about!